A Driving Experience You Should Feel
Driving a Kia is a driving experience like no other. All our models are designed to give you great comfort for a relaxed driving experience on the road.
We work harder to give you a unique driving experience that'll make you feel more in control, with plenty of head & leg room to make sure you're as comfortable as possible.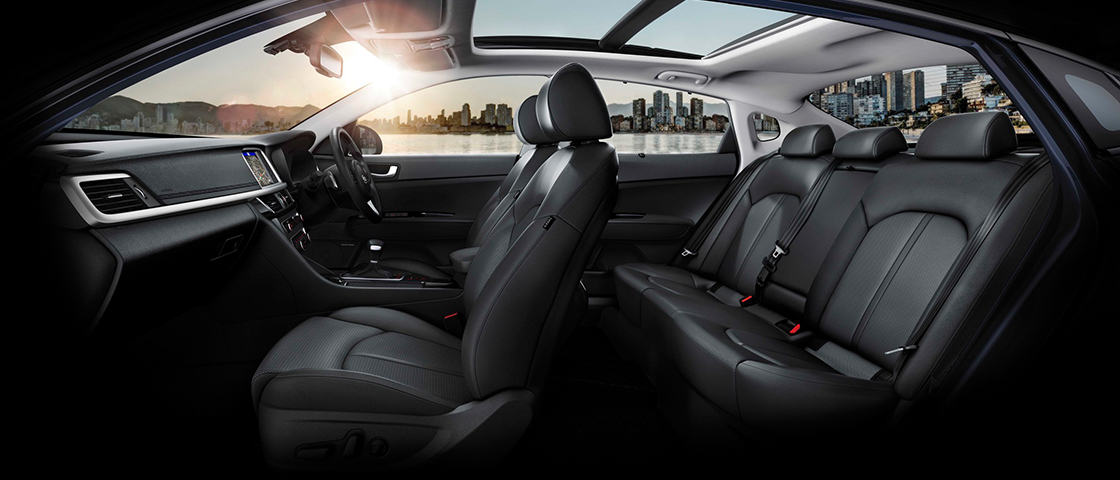 Enjoy the latest forward-thinking technology at your fingertips.